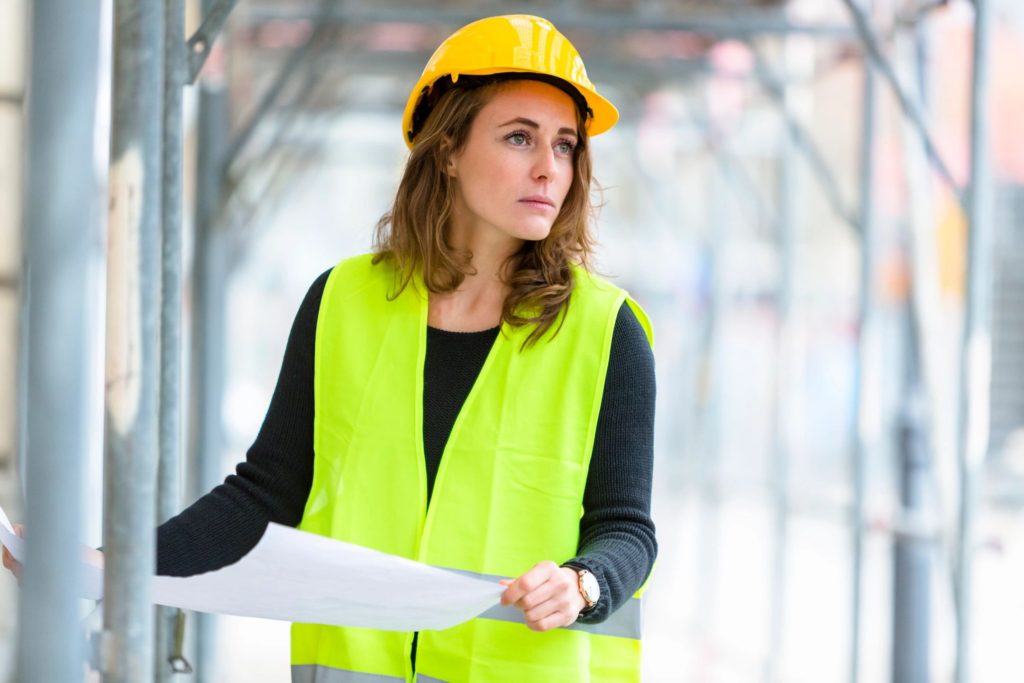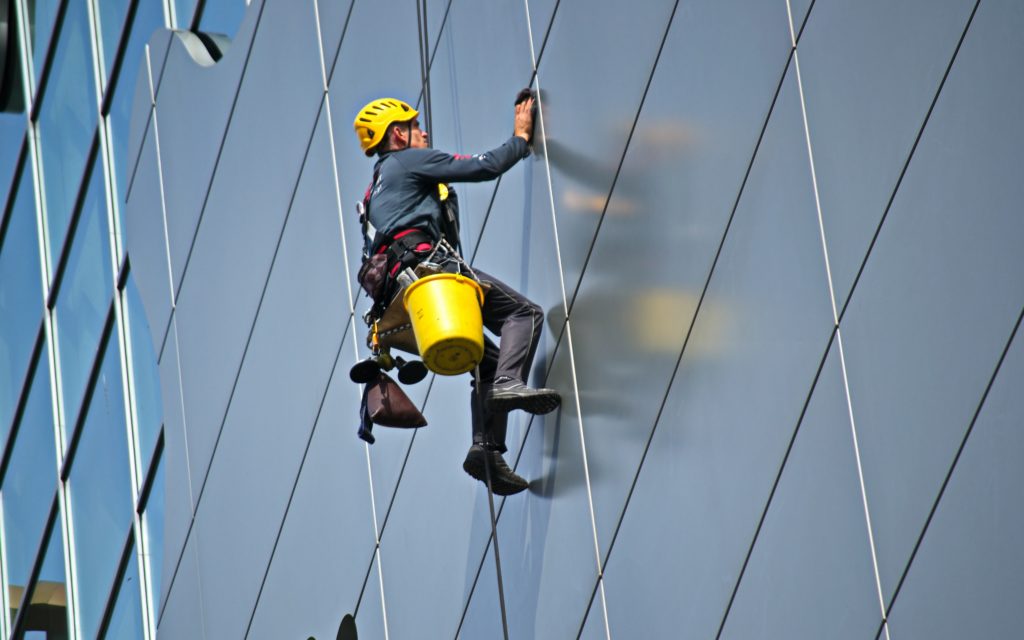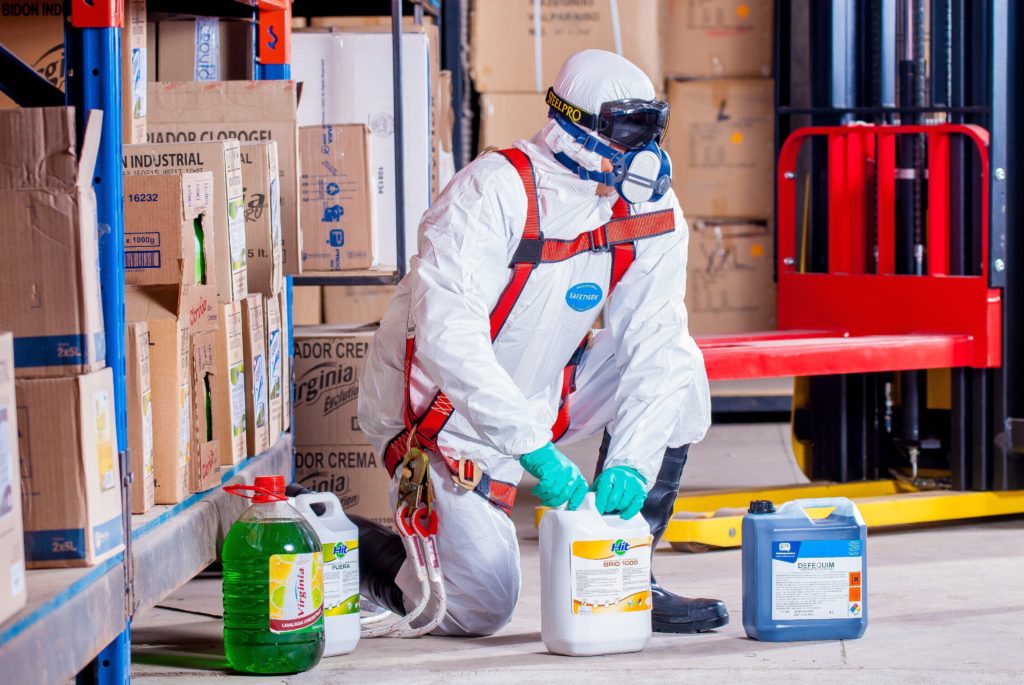 BE SEEN AND PROTECTED
We'll help keep you safe with quality hard hats, safety vests, gloves, and other personal protective equipment at great prices.
FALL PROTECTION AND CLIMBING EQUIPMENT

From harnesses to anchor points and everything in between we've got you covered for your next project to help keep you employees safe and secured.
OTHER SAFETY ITEMS

Looking for something specific or unusual for a job?  Give us a call!  With access to thousands of specialty items, we can find what you need to protect and get the job done.